Our Monthly Newsletter is called The Hook!

Below is a sample of our monthly newsletter that you will receive once you join the club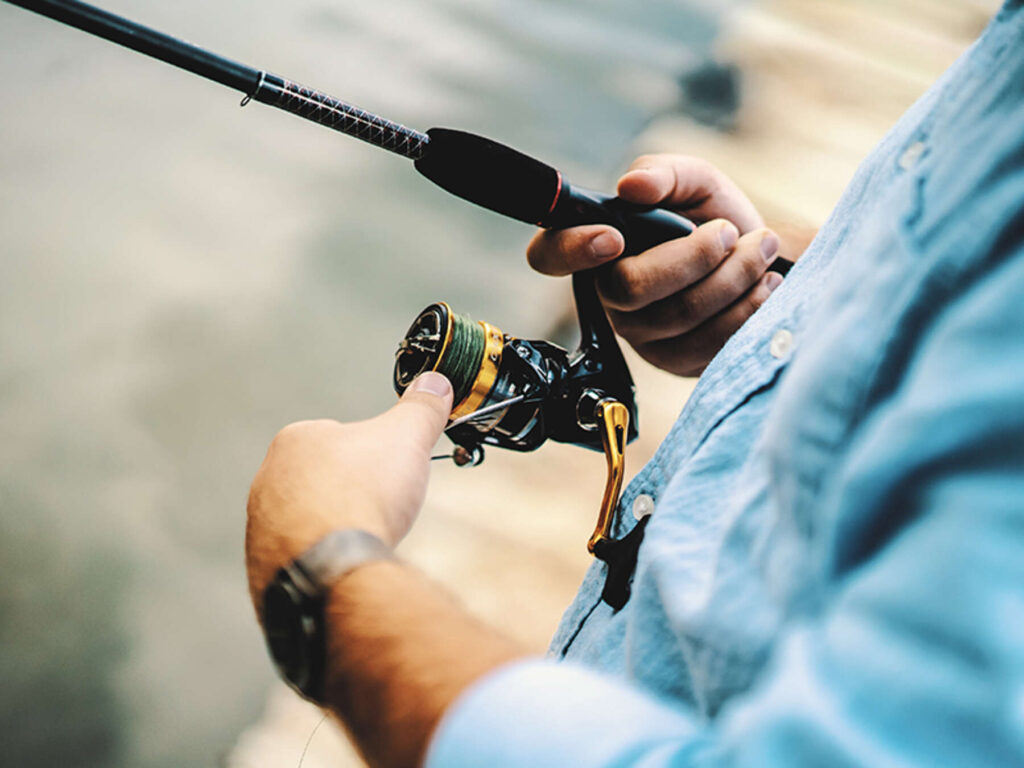 Early on
We had several people that shared common fishing backgrounds and several of those that wanted some help fishing in Naples. So we got together and formed what is now known as The Naples Fishing Club! We kept on sharing our stories and more people wanted to know more and share more and before you knew it, we had a fairly big club.
Current
Our president and board members now enjoy putting together club events and tournaments that brings the best out of each member. Our common goal is now shared by our sizeable group of members which makes our group so enjoyable with or without a pole. We came for the fish and stayed for our new friends!