Naples Fishing Club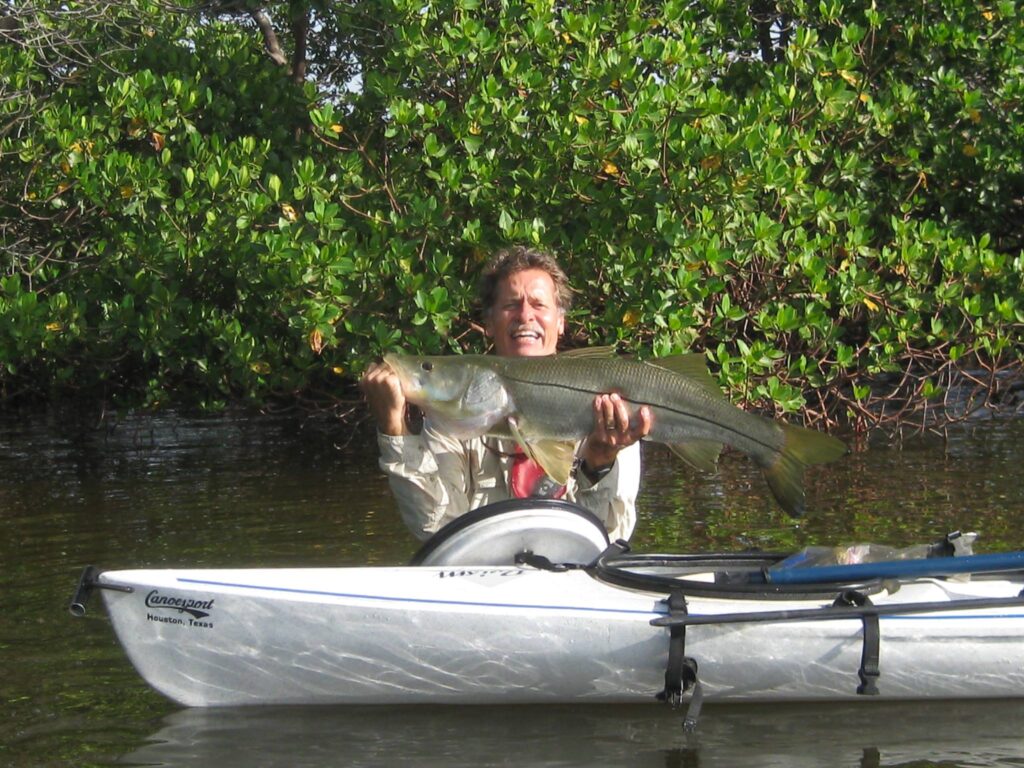 How would you like to catch fish like these?
Saltwater Fishing With Friends!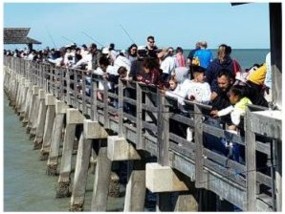 Fishing with our friendly club in Sunny Naples Florida
Our club is dedicated to show you how to explore the waters around Naples. We have some of the most fertile and finest fishing grounds in Florida.
Join us to learn from our seasoned people who will help you to experience the catch of your life! Our club has been around for over 20 years and we still continue to learn from each other.
You haven't been fishing until you've landed a big one in Naples Florida!
So do yourself a favor and join our group with many of your kind of people,
all willing to help each other and share fishing knowledge of Naples Florida!
The Naples Fishing Club!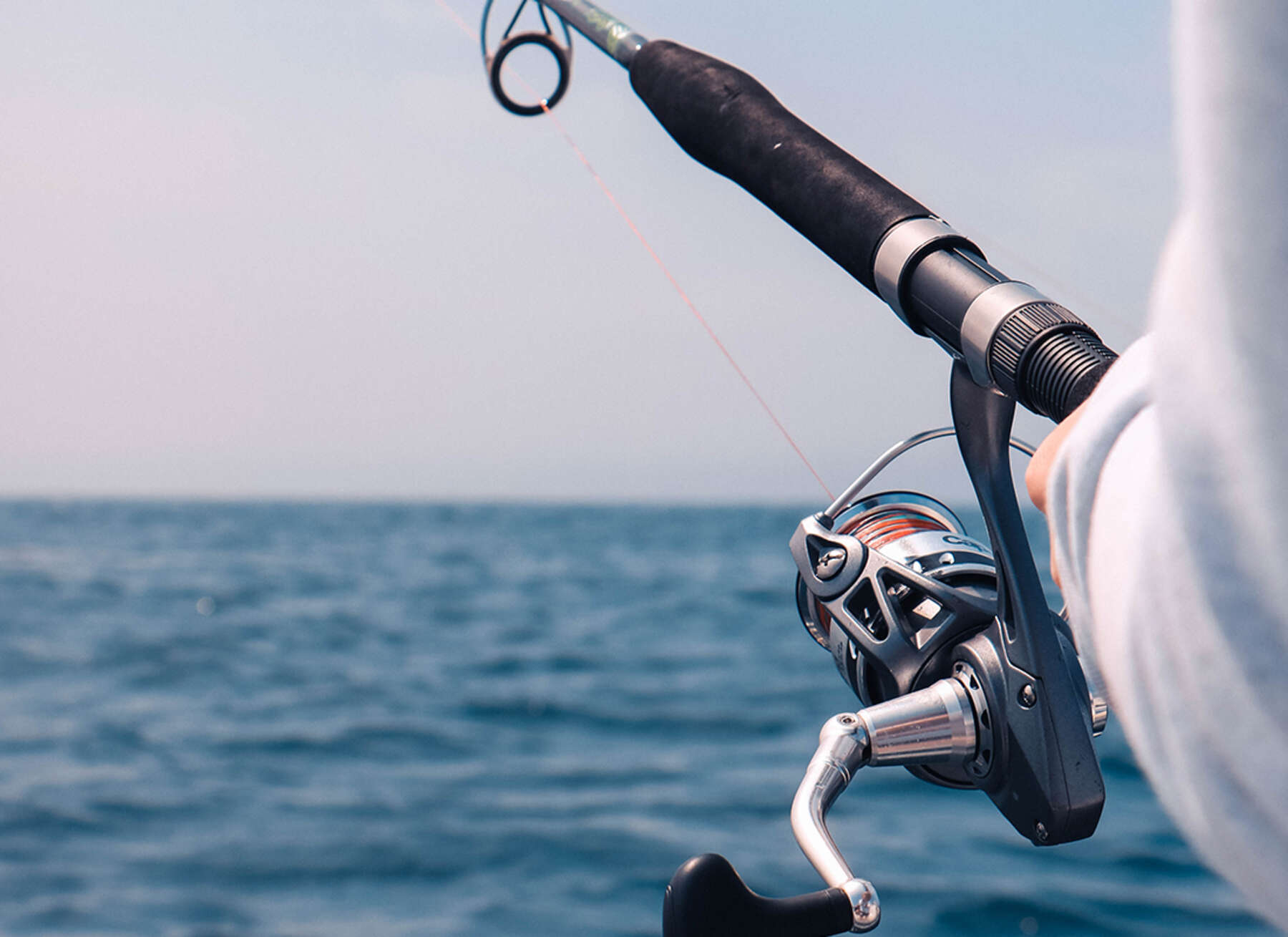 Fishing Knowledge
With our members' years of experience, we will not only get you to where the fish are but we'll share what to use to get you hooked on to the big ones. Our members are knowledgeable and friendly, ready to help you to the fishing trip of your dreams! We will share what we've learned on tackle and bait and what works and what doesn't.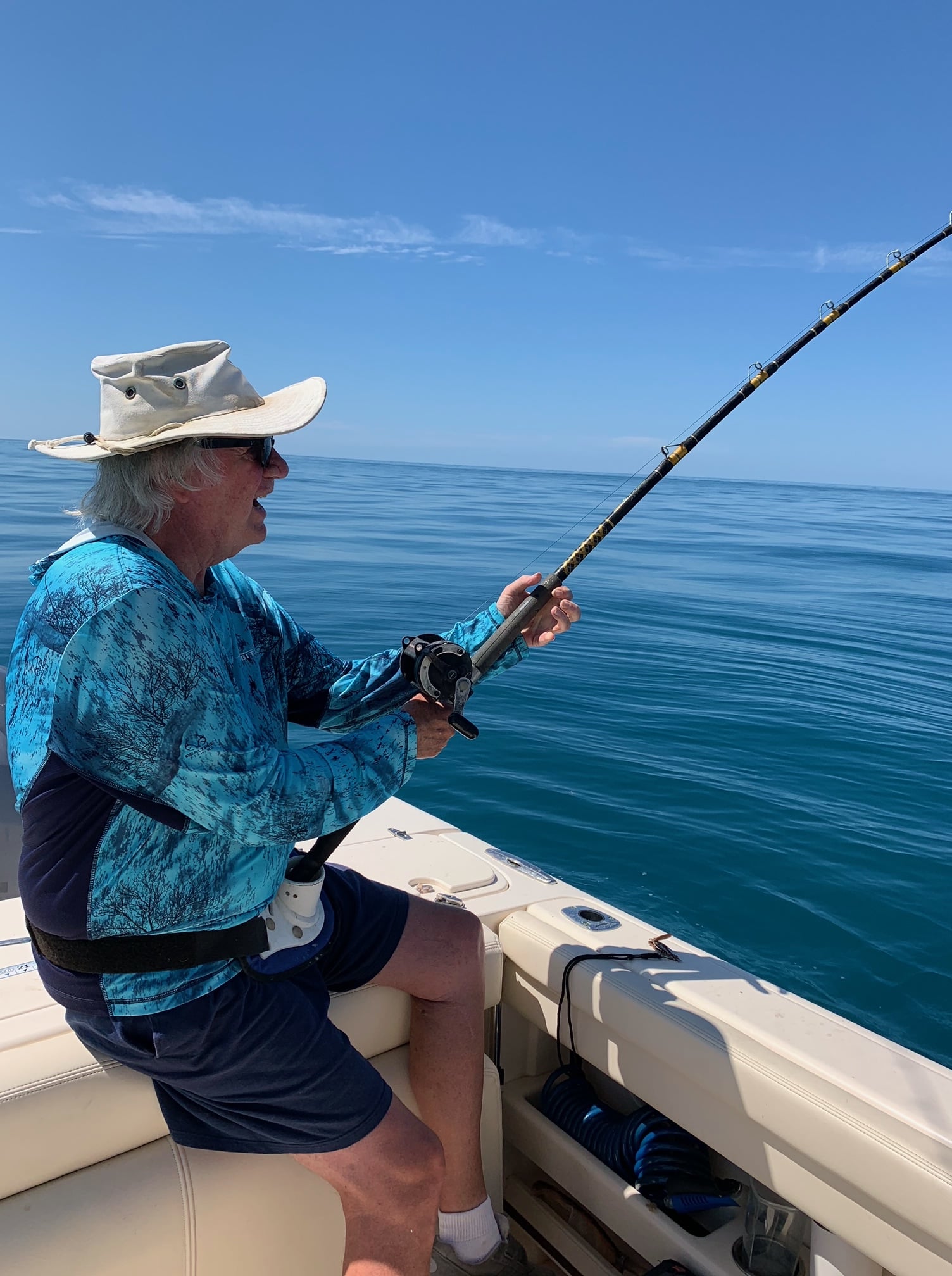 Offshore Fishing
Our members have found and fought some monster Tarpon and Grouper with the knowledge and gear we shared at our meetings. Many of our members will tell you how and what to use to fish offshore. Whether it be on the shoreline or in your own boat, we will test your strength pulling in some biggies!
____________________________________
If you are considering joining our club, feel free to
attend one of our meetings as a guest for free.
Then you can decide if you are ready.
More about our regular meetings, here are the details…
MEETINGS:



Meetings are held on the 3rd Tuesday of every month.





LOCATION:




VFW Post 7721, 800 Neff Way, Naples, Florida 34119





AGENDA:




6:30 PM, Club Meeting – President's Report


6:50 PM, Members Fishing Roundup, Members share recent experiences


7:00 PM,

Featured Speaker


7:45 PM, Inshore Cornor

 Experienced local angler shares tips and secrets
8:00 PM Meeting ends.

So what are you waiting for! Become a Member!
Be a guest for free at your first meeting.
Check it out before you join.
Join as an individual for $90 per year or
a Family membership of $110.
Click this link to open our Membership, Profile & Wavier Form.